YogaGeek acquires Igobeyondyoga.com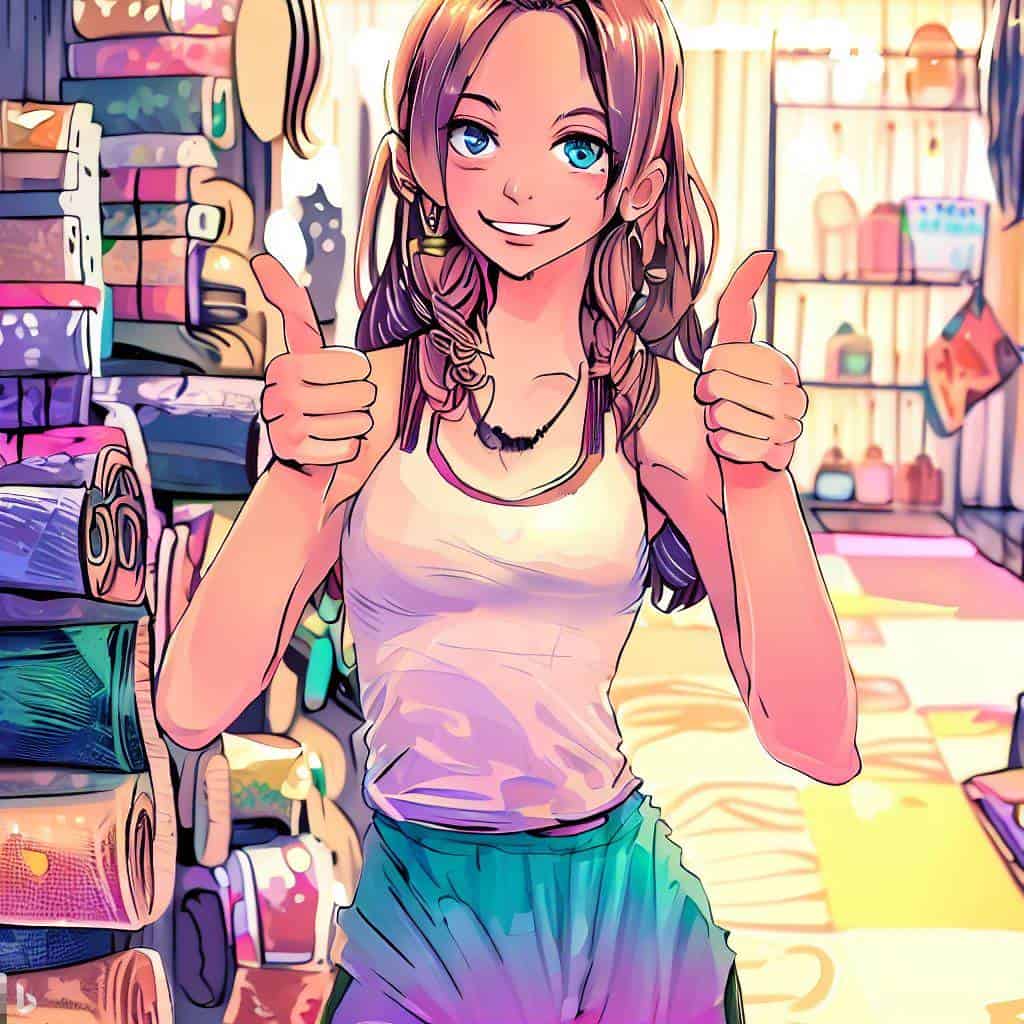 Welcome to YogaGeek.me!
Dear valued visitor from Igobeyondyoga.com,
We're delighted to have you here! As part of our ongoing commitment to providing the yoga community with the best insights and information, YogaGeek.me has recently acquired Igobeyondyoga.com. This means that both domains will now operate under the trusted name of YogaGeek.me.
If you're new to YogaGeek, here's a bit about us:
YogaGeek.me is a unique platform dedicated to offering in-depth opinions on yoga products. Our approach is both scientific and technological, ensuring that you receive information that's not only relevant but also rooted in factual evidence. Our mission is to empower you, our cherished community, with the best knowledge on how to choose and use yoga products in your daily practice:
As we merge the two domains, we assure you that the quality, depth, and authenticity of our content will remain consistent. We're committed to serving you with the same dedication and passion you've come to expect.
Feel free to explore our site, join our community, and dive into the wealth of knowledge we have to offer. We hope you'll find YogaGeek.me to be a valuable resource in your yoga journey.
If you would like to continue to other Igobeyondyoga related resources you may want to check out these:
Warm regards,
The YogaGeek Team